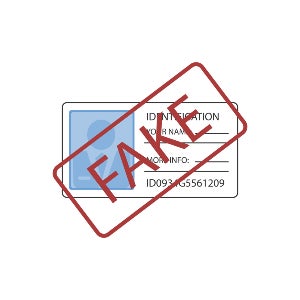 Possessing a fake ID can seem like a relatively innocuous rule break. After all, fake IDs are most often used by college students looking for a fun night out before they turn 21. However, getting turned away from a bar isn't the worst fate you could suffer if a suspicious
Continue Reading »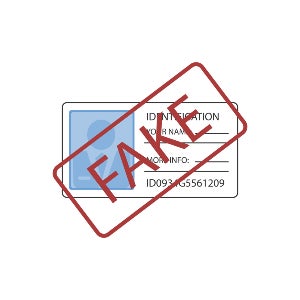 Possessing a fake ID can seem like a relatively innocuous rule break. After all, fake IDs are most often used by college students looking for a fun night out before they turn 21. However, getting turned away from a bar isn't the worst fate you could suffer if a suspicious
Continue Reading »
Arguments are common in all kinds of relationships. In fact, some degree of conflict is often healthy as it means both parties are expressing themselves rather than keeping everything buried inside and letting emotions fester. However, it's not uncommon for arguments to escalate to the point of domestic violence. The
Continue Reading »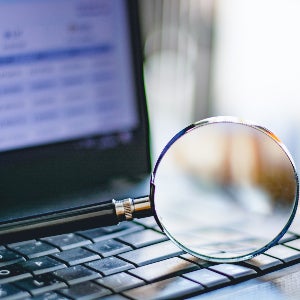 If you're among the estimated one in three California residents with a criminal record, you may be worried about how it will affect your job search. After all, it's not uncommon for employers to ask about criminal history on job applications, and if you have a criminal record, it could
Continue Reading »
As a parent, it's inherent that you protect your child from any violence or harm that may cross their path. This includes shielding them from adult predators. However, few parents consider the opposite: the possibility that their child might be the perpetrator. Yet, child-on-child sexual abuse is far from uncommon
Continue Reading »
While the human drive to care for others and provide help in a time of crisis has been around long before hospitals and doctors' offices existed, nurses have never been more critical than they are today. Nurses play an increasingly crucial role in today's society, not just by providing care,
Continue Reading »
In the state of California, it's illegal for someone 18 or older to have sex with someone younger than 18, even if the sex is consensual. This is considered statutory rape under state law. However, if you've been accused of this crime, you may be wondering if the law still
Continue Reading »
A common misconception criminal law pertains to assault and battery. Many individuals believe that assault and battery are interchangeable crimes because they're often charged together. However, it's important to note that the state of California actually classifies assault and battery as two separate convictions. It's crucial, in this case, that
Continue Reading »
An arrest for driving under the influence can be frightening for just about anyone. After all, a conviction of this nature can ultimately have profound consequences and is a far more severe matter than simply receiving a traffic ticket. As such, it's crucial that you respond assertively and develop an
Continue Reading »
You probably already know that if the police suspect you've been driving under the influence, they have the right to pull you over and assess your blood alcohol content. This evaluation may be performed in a number of ways, the most popular of which is through a breathalyzer test. Another
Continue Reading »
Though the behaviors associated with reckless driving and driving under the influence inevitably overlap, there are clear-cut differences between the two charges regarding how they're penalized under California law. While reckless driving and driving under the influence both carry serious consequences, there are many reasons why reckless driving charges may
Continue Reading »
As if the legal consequences linked with driving under the influence arrest aren't enough trouble, many California DUI defendants also have to worry about recovering their car after it's been impounded. Unfortunately, this is a very real possibility for many defendants. It's crucial, in this case, to understand the steps
Continue Reading »
We all know that when the police have a search warrant, they're given a free pass to examine your vehicle without permission. However, there's long been discussion in popular culture about whether or not law enforcement officials are allowed to search the confines of your car without a search warrant.
Continue Reading »
If law enforcement suspects that you're driving with a BAC above California's legal limit, they have the right to stop you for questioning, search for evidence, and make a DUI arrest. In many cases, the officer will seek to confirm their suspicions by performing a field sobriety test. This brief
Continue Reading »
Picture this scenario: You and your friends are at a bar having a night on the town. As the evening nears to a close, you realize you're too drunk to drive home, so you decide to play it safe and sleep in your vehicle until you're sober enough to drive
Continue Reading »
If you ever pass through a DUI checkpoint or get pulled over by a police officer on suspicion of drunk driving, you may be curious about your rights. After all, this kind of stop can be frightening and unsettling, and how you handle the stop and subsequent arrest may have
Continue Reading »
The word "kidnapping" typically emits scary thoughts and images, many of which have been brought about through movies, television shows, and even terrifying real-life news stories. When we think of a kidnapper, we often consider dangerous criminals who abduct children and hold them captive. However, not all kidnappers are strangers
Continue Reading »
Accusations of rape and sexual misconduct are taken seriously in California, and the repercussions following a conviction are comparatively severe. Assault has many physical, emotional, and psychological implications that may last a lifetime, and the assailant should face the appropriate statutory consequences as a result of their wrongdoing. However, when
Continue Reading »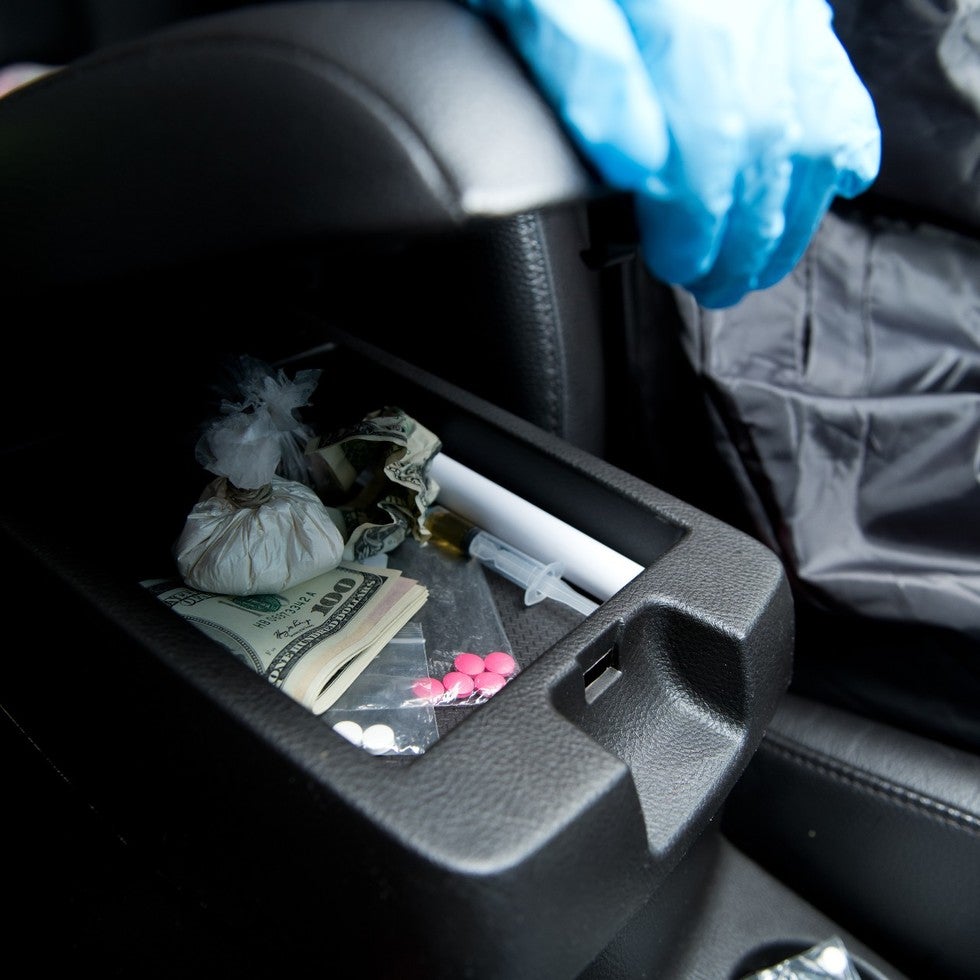 There's often great debate about whether or not police are legally allowed to search your car, and if so, exactly what circumstances warrant it. While you may think you're safe from a vehicle investigation as long as the police don't have a warrant, the laws surrounding this issue are confusing
Continue Reading »
If a police officer suspects that you're driving over California's legal limit for blood alcohol concentration, they have the right to detain you for questioning, search for evidence, and make a DUI arrest. In many cases, the officer may seek to confirm their suspicions by utilizing roadside evaluations like field
Continue Reading »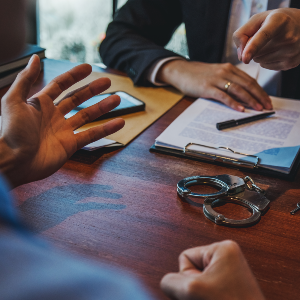 Did you know that probation is the most widely used form of correctional supervision in California? Probation is a court-ordered sanction that allows an individual to remain in the community under a probation officer's supervision. Probation is one of four forms of correctional supervision—the other three being prison, jail, and
Continue Reading »
A traffic stop is one of the most frequent encounters between citizens and police. Usually, law enforcement pulls a vehicle over if they have reason to believe that some offense has occurred. While you may have assumptions about this process, you should understand your rights and responsibilities regarding interactions with
Continue Reading »
California drivers who have been arrested for DUI (or DWI) often ask about the difference between the two terms, which are often confused and mistakenly interchanged. Though the expressions are similar, there are slight legal differences that are important to discern. Both DUI and DWI refer to the illegal act
Continue Reading »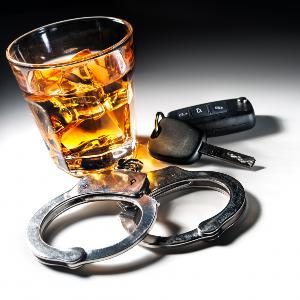 It's relatively common knowledge that if you're caught driving a vehicle while under the influence of a certain amount of alcohol, you may be charged with DUI. In California, the legal blood alcohol content (BAC) limit for most adult drivers is .08%, which is typically measured with a breathalyzer test.
Continue Reading »
If you're a criminal defendant who has been accused of a crime, you may face witness testimony as an element of evidence against you. This means that those who witnessed activities or heard information related to your case may take the stand and be asked to offer information that might
Continue Reading »
If you or someone you know has been charged with a criminal offense, perhaps the most important issue that you'll discuss with your lawyer is the type of plea you plan to enter at your arraignment. A plea is a person's formal response to a criminal charge. Most individuals are
Continue Reading »